Minecraft Books
Discover the world of GameKnight999 through the books of Mark Cheverton
GAMEKNIGHT999 SERIES
1st Series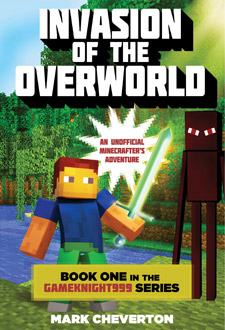 Gameknight999 loved Minecraft, reveled in building fabulous structures, playing on servers, creating custom maps, but most of all, he loved to grief.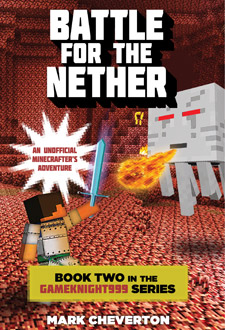 In the highly-anticipated sequel to Invasion of the Overworld: A Minecraft Novel, Gameknight999 continues to struggle for survival as he battles the monsters of the Nether in his fight to save Minecraft.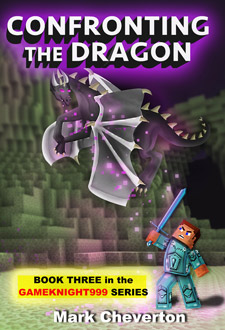 Gameknight's adventure continues as he pursues the monsters of Minecraft.
THE MYSTERY OF HEROBRINE SERIES
2nd Series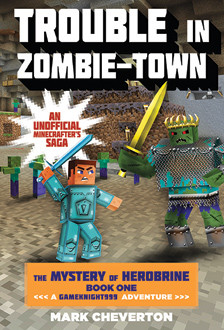 With his sister stuck in the world of Minecraft, Gameknight999 will have to face a new enemy to save her!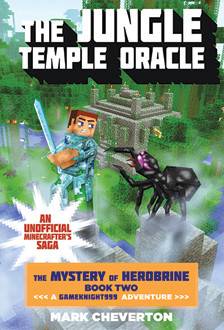 Gameknight999's true enemy has finally surfaced: Herobrine, an artificially intelligent virus that wants to escape Minecraft and destroy mankind with their own creation—the Internet.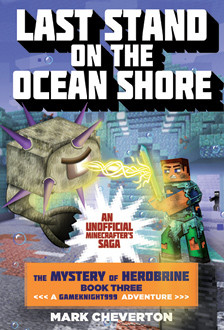 The Ocean Monument will hold the secret to survival for Gameknight999, Minecraft and all of Humanity.
HEROBRINE REBORN SERIES
3rd Series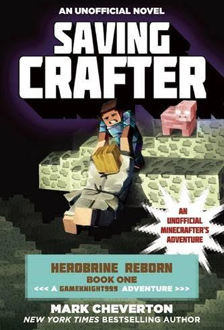 Gameknight999's best friend in Minecraft is dying, and only the User-that-is-not-a-user can save him!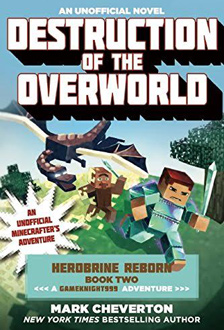 The Ender Dragon, infected by the Herobrine virus, has escaped into the Overworld!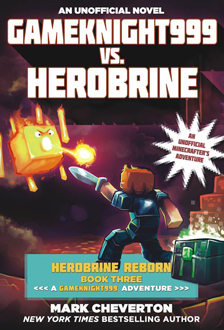 What will Gameknight999 do when his own friend is infected with the evil Herobrine virus?
HEROBRINE'S REVENGE SERIES
4th Series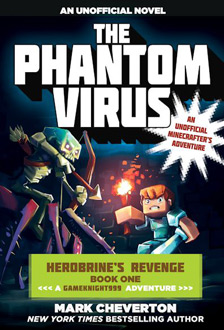 Herobrine is gone forever. But he's crafted one last evil game for Gameknight999 to play…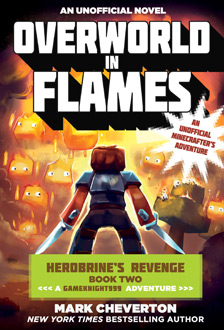 When fire ravages the plains of Minecraft, Gameknight999 must trace the mysterious flames back to their deadly source!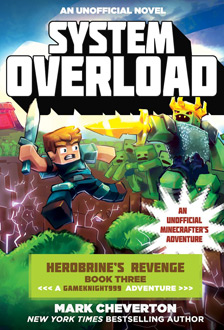 The zombie king, Xa-Tul, is following the last command from his deceased leader, Herobrine; "Crash the server and I will return."